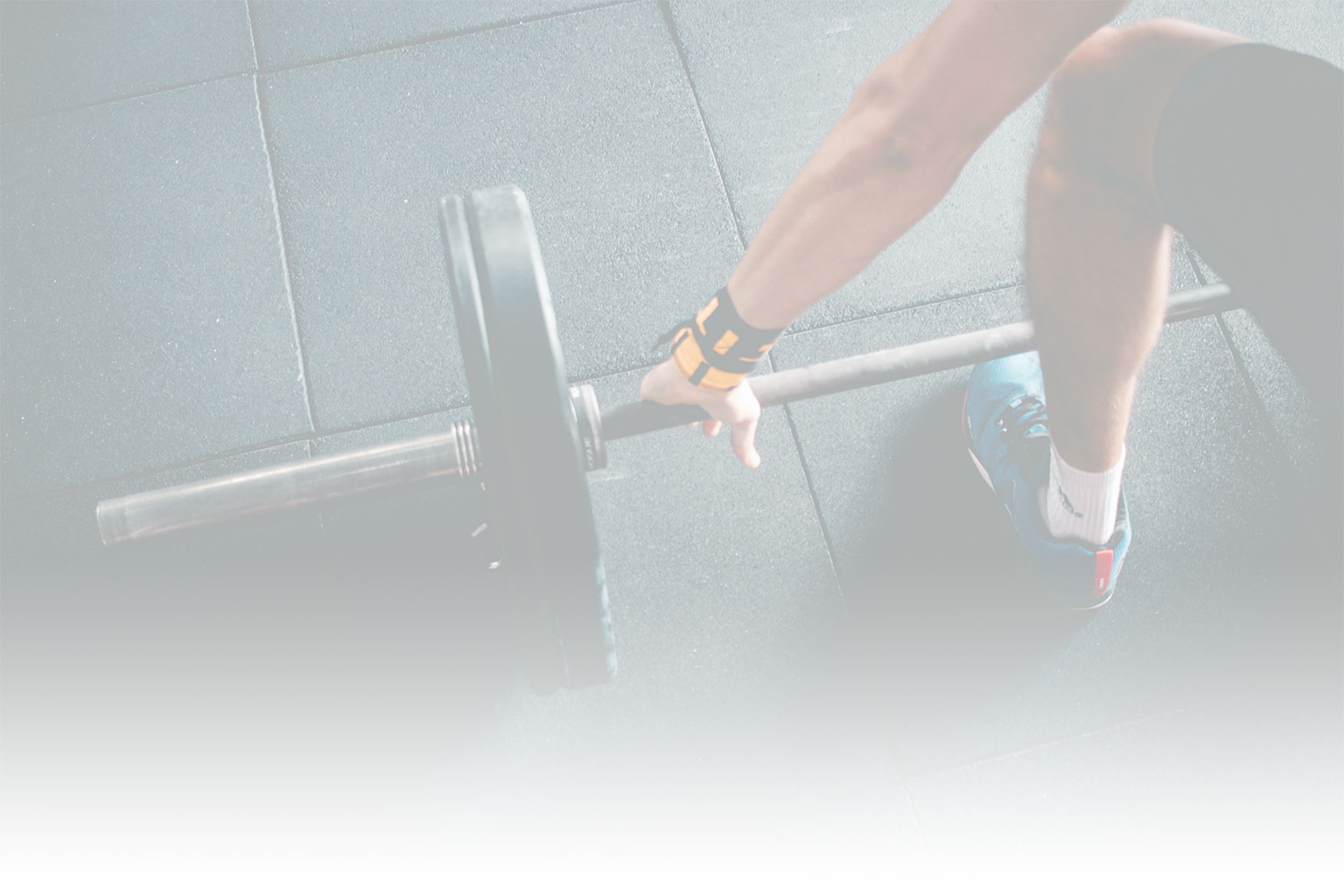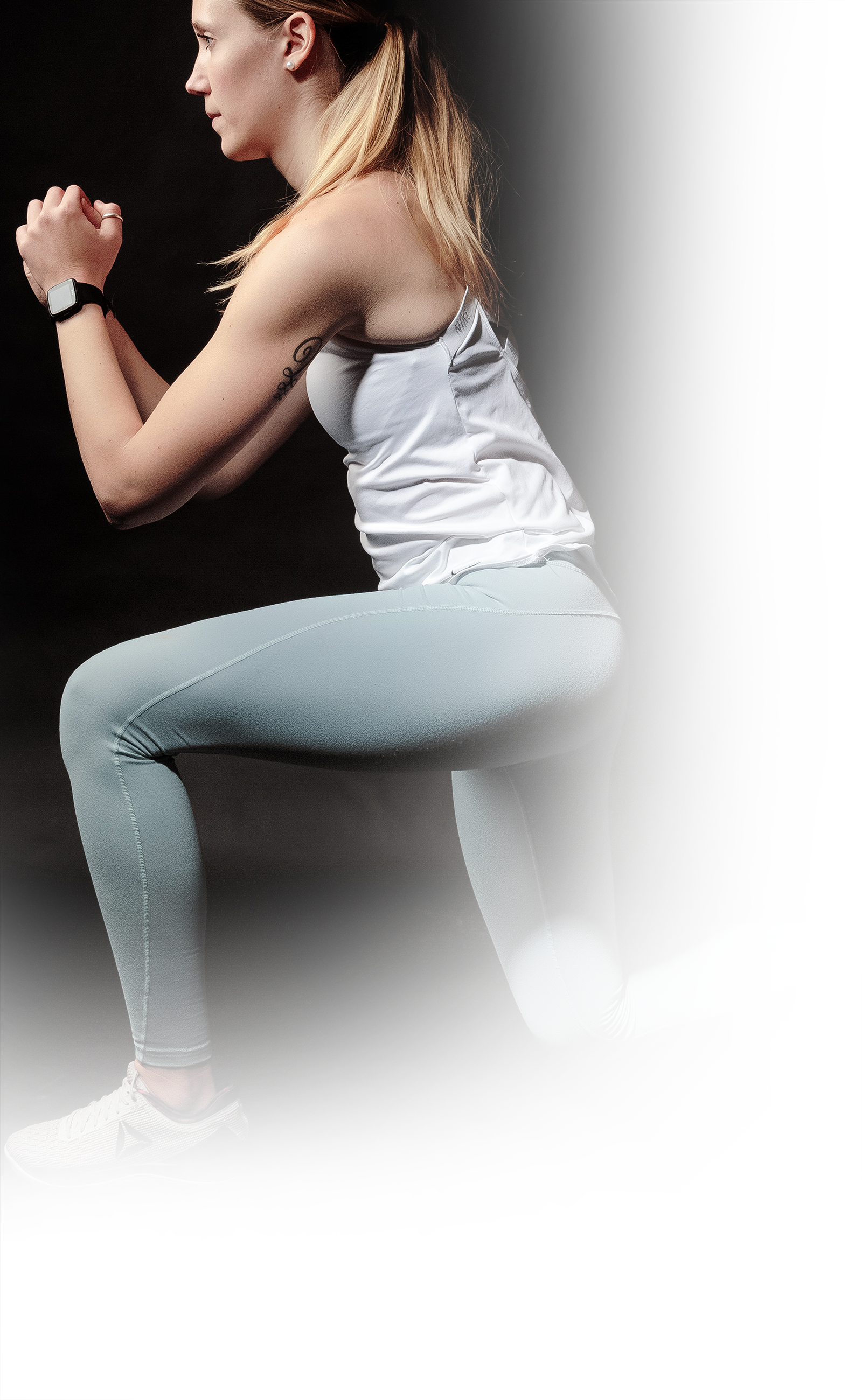 What is Athletic Therapy
Certified Athletic Therapist's (AT) are experts at injury assessment and rehabilitation. They are fluent in exercise physiology, biomechanics, and treatment in the musculoskeletal system (muscles, bones and joints).
Certified members are trained to treat a wide range of conditions (bursitis, shoulder/knee/hip replacements, ACL tears, TMJ, concussions, muscle strains and sprains, pre-post surgical procedures, impingement, etc…). Athletic Therapists are able to use a variety of different modalities (TENS, Ultrasound), hands on treatment (soft tissue release, trigger point therapy), supportive taping and bracing, and exercise prescription.
Certified Athletic Therapist can be found out on the field when they aren't present in the clinic. As most Athletic Therapists are trained as Professional Emergency Responders, it has allowed them to assess and identify conditions right away. With understanding how the injury is formed, AT's understand how to get athletes and patients from acute stage of healing to a return to play/work stage.
Athletic Therapy is not covered by all insurance companies. If you are seeing a therapist but you are not covered by your work's insurance plan, please visit the link below to request Athletic Therapy Coverage to your insurance company.
Request Athletic Therapy Coverage